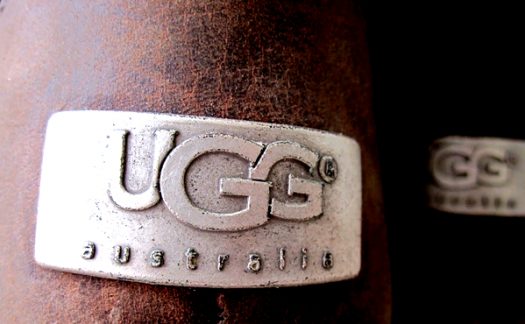 EXPERT CARE FOR YOUR FAVORITE LEATHER OR SUEDE COAT, JACKET, PURSE, UGGS, SHOES OR ACCESSORIES
Leather and suede apparel and accessories are fashionable and versatile materials.  Your favorite sports team jacket or leather coat require knowledgeable cleaning to keep them looking and feeling great.
We use experienced, certified leather care experts to clean and care for your leather apparel and accessories.   We also offer Leather repair, zipper and pocket replacement and re-dying. Cleaning leather is  a  delicate process and very different from cleaning garments.  This process typically takes about three weeks to inspect, clean, condition and finish your leather garment.
PROFESSIONAL TIPS
ON CARING FOR YOUR
LEATHER
Store leather items in a cool, ventilated area. Leather can dry out if exposed to dry heat, or mildew if stored in a hot, humid area.
Do not store leathers in plastic bags.
If the garment gets wet, let it air-dry away from heat.
If staining occurs, bring it to us as soon as possible.
EXPERT CARE AND
REPAIRS
FOR YOUR LEATHER,
SUEDE & FUR ITEMS:
Purses
Pillows
Shoes
Handbags
Duffle Bags
Boots
Jackets & Coats
Vests & Sweaters
UGGS
Pants & Shorts
Leather Cases
Leather Repairs